Homemade keto bread recipe for a high protein diet

Do you miss bread in your day to day with the keto diet? What if we told you that you can make a protein bread yourself which allows you to keep your eating pattern? Today, we reveal the recipe for keto bread, without carbohydrates or cereals, ideal for diabetics and for those who want to control the intake of macronutrients. The best part of it all: you can choose the recipe that is most comfortable and easy for you and customize it to your liking. Ready to put on your apron?
Protein bread, a star recipe on the keto diet
Protein bread is one of the star keto recipes among those who take care of their diet thanks to this low-carbohydrate diet. It is characterized by a neutral flavor, so you can adapt it to your liking by adding spices, seeds, olives or, even if you want to give it a sweet touch, you can add a special sweetener for the oven.
Are you not a cook? Don't worry, making your own keto bread is a breeze. Choose the recipe that best suits you and follow it step by step. These three that we bring you are very easy, tasty and, also, if you want to get more out of them, you should try them with our keto products, you will love them!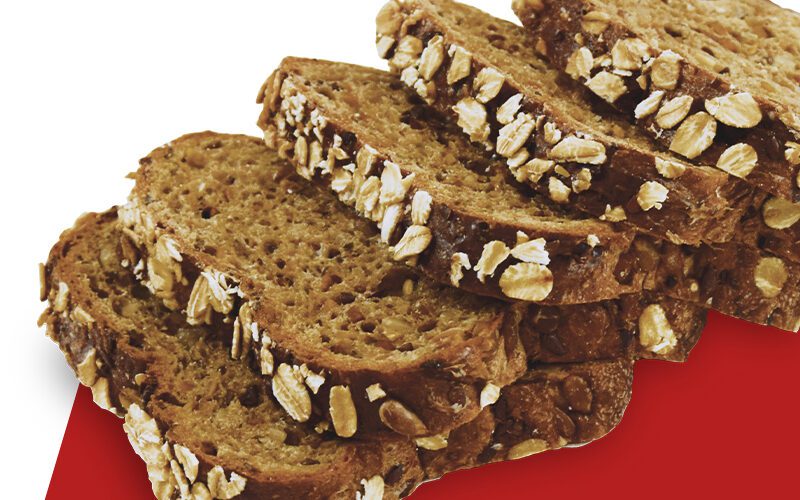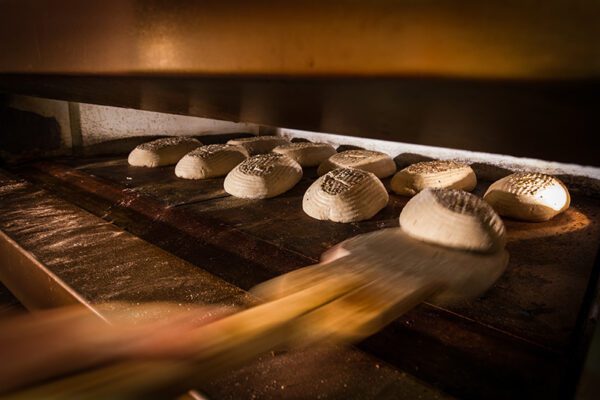 Baked keto bread, in 30 minutes
Do you have an oven and 30 minutes? It's just about everything you need to make one or several protein muffins, along with these four basic ingredients:
3 eggs.
100 grams of cottage cheese, cream cheese or natural Greek yogurt.
Chemical yeast.
Salt.
Turn the oven to 150 degrees. While it heats up, you have time to prepare the recipe and have the oven ready to cook it:
First, separate the whites from the yolks. Beat the egg whites until stiff, incorporating the yeast into the mixture.
In another bowl, mix the yolks with the ingredient of your choice (cheese, cottage cheese or yogurt).
Carefully add the whites beaten to the point of snow to the mixture of the yolks, ensuring that the whites do not drop at any time.
Finally, pour the mixture into an oven-safe container previously covered with paper and let it bake for 25 minutes.
After that time, you can have your keto bread: fluffy on the inside and crispy on the outside. Delicious and very healthy!
Keto bread with the microwave in 5 minutes
If you are more of a microwave than an oven and you want a quick recipe for protein bread, delicious and free of carbohydrates, you need:
1 can of tuna.
1 egg.
3 egg whites.
A pinch of salt.
Half yeast envelope.
Mix all the ingredients and pass the mixer until it is an homogeneous mass. Then, pour it into a mold (better if it is silicone) and put it in the microwave for 5 minutes. After that time, you just have to take out your protein bread and let it cool for a few minutes.
Do you want to give it a crusty bread effect? Use the toaster for the finishing touch. It's that easy!
Keto bread in the pan in 20 minutes
Is the frying pan your best friend in the kitchen? Great! Because you can also use it to make your protein bread with only four ingredients. Take note:
2 egg whites.
4 tablespoons of almond flour.
4 tablespoons of mozzarella cheese.
Salt and oregano, to taste.
Mix all the ingredients thoroughly in a bowl. When you have a homogeneous dough, mold several rolls with your hands. Place them in a skillet over medium heat and without oil, cover it and let them brown. Then, flip them so they are golden brown on both sides.
What´s left is to enjoy yourself!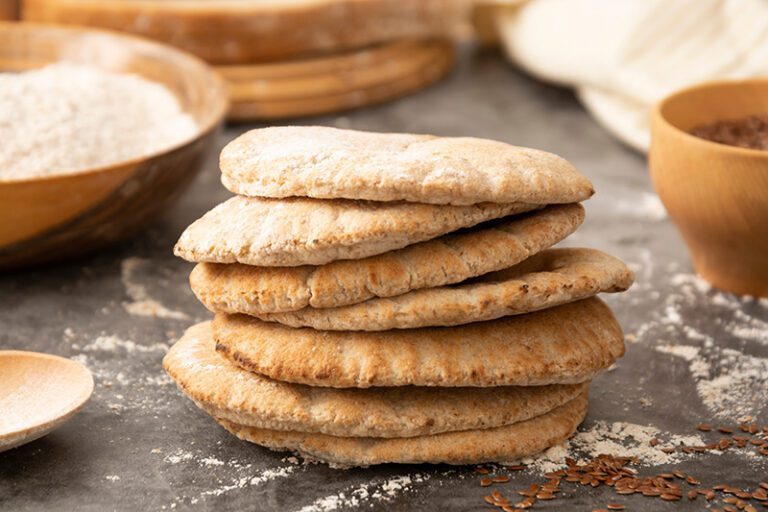 Effortless keto bread
Once seen these simple recipes,if you are still not convinced about making your homemade keto bread, don't worry! In the market you have ready-made keto breads, such as our KETO PROTEIN oatmeal bread, where you will only have to think about opening the container and enjoying a delicious keto bread.
Did you imagine that making your own protein bread was so easy, fast and fun? Choose the recipe that best suits you, give it your touch by choosing your extra ingredients and, if you want to take your protein bread to the next level, combine it with our keto products …. Take a look at our catalog and enjoy your keto diet without giving up!