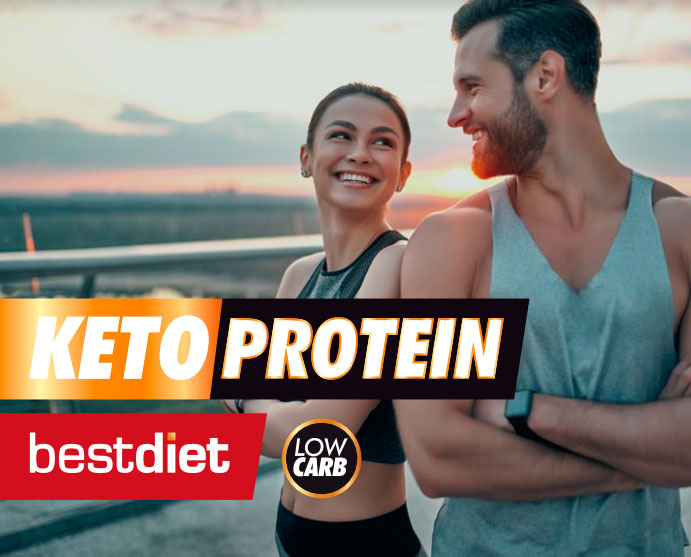 KETO PROTEIN is the BESTDIET food line. It is positioned in mass consumption with the aim of becoming the reference brand for those who want to take care of themselves through a keto lifestyle, with a diet rich in protein and low in carbohydrates.
BESTDIET is the Spanish brand of nutritional supplements and special food that is characterized by developing its own products with a clear focus on new trends and the demands of a consumer who wants to take care of himself without giving up the sensations and flavors of the products he likes. and to which you are accustomed.
It is a brand that responds to new market demands and creates trends thanks to the commitment of an expert team with a long professional career in the field.